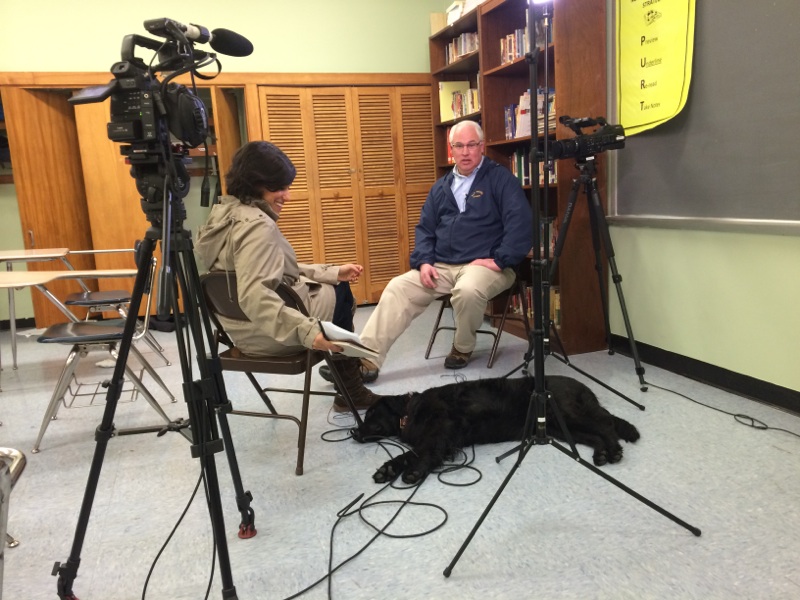 Writer, shooter, editor, producer, reporter -- storyteller. Especially passionate about news out of the Middle East and abroad.
Currently the Middle East Correspondent for Thomson Reuters Foundation in Beirut, Lebanon. Former CBSNews.com Reporter in NY. Former CBS News, Foreign Desk, Associate Producer in NY.
Born in Portland, Oregon; Lebanese & fluent in Arabic; proud of it all.